Meet our clinic
---
Each member of his team is deeply committed to the health and wellbeing of your pet. We recognize your animal as being both a trusted friend as well as a member of the family.
Our ambition at The Town Vet is to provide an exemplary, cost-effective and compassionate small animal veterinary service for the whole of Northern Ireland.
We constantly strive to provide the best and most modern up to date care for your pet. We cater to a wide range of domestic animals and pets from the usual cat, dog, and rabbit to smaller pets like hamsters and gerbils.
Our aim is investigation, diagnosis and treatment of every case presented to us. We make full use of our skills and equipment to give the best possible care to all our patients.
---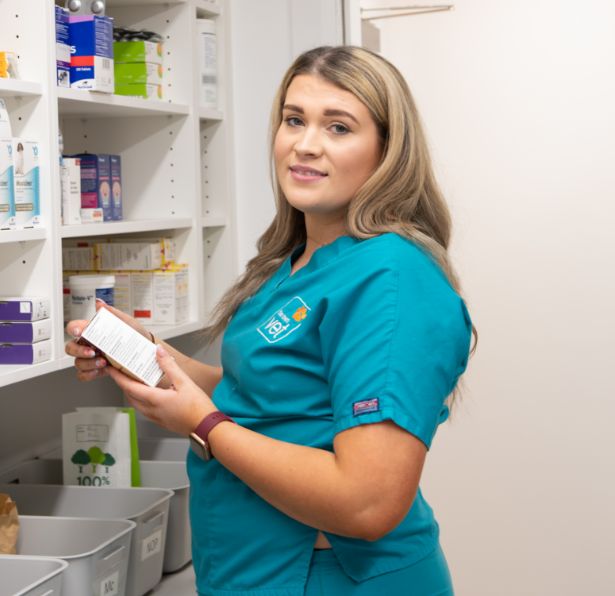 Our Mission
---
It is our mission to provide excellent and cost-effective veterinary care for all of our customers pets. We will treat customers with the upmost respect and educate them throughout all aspects of the veterinary care of their pet. We will strive to deliver progressive veterinary care by furthering our own professional development.
We will move forward with technological advances within the veterinary sector to ensure that our customers are receiving the most up to date treatment possible. We will create a work environment that will allow staff members to feel valued and respected to ensure a happy and productive work place.
---